Everything about how our memories work in our brains is fascinating. And in such a busy place, there is a very interesting topic to talk about: sensory memory. After all, memories are a big part of our lives, and when we think about them in terms of our senses, they feel even more real.
Today, we'll talk about how sensory memory works so you can learn more about this link and how it affects how you learn. You've probably been moved more than once by a smell from your childhood or a taste that makes you think of your mother's cooking. Why do you want to know? Keep reading!
What is Sensory Memory?
Sensory memory is one that lets us take in and remember information from our physical environment. Part of it gets turned into memories, and the parts that our brain doesn't think are important get thrown away. It works this way because our senses let us see, hear, taste, touch, and smell things and store that information in our memories.
In this way, the feeling we have at the time we store the data will determine whether we think of it as good or bad in the future and whether it will be pleasant or painful to remember it. For this reason, the same smell or image can make different people feel very different things.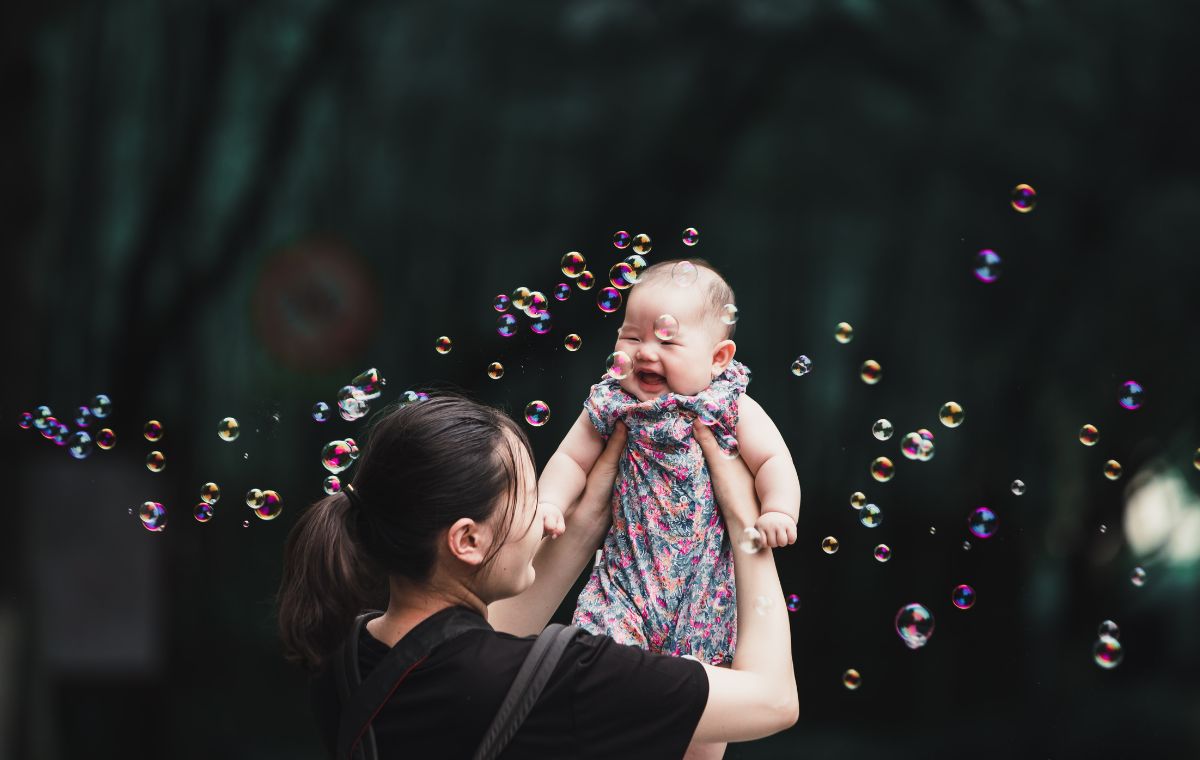 This is how our memories work, and it lets us interact with our surroundings in a more pleasant way when we are with or see the people we love and we can sense what brings back beautiful and happy memories, like the smell of school paintings if we were happy making them or the taste of a meal from a trip abroad that we loved every minute of, etc. But it also helps us be careful and act more carefully when we remember something that warns us of danger, such as the smell of gas, the face of a violent person, the taste of spoiled food, etc. The information we store in our sensory memories is very valuable.
How Sensory Memory Works?
How sensory memory works is kind of strange in some ways. The way our memories work is like taking a picture of a moment in a thousandth of a second. This snapshot is a way to get a sense of what's going on. But most of that information is lost and then replaced by something else.
In reality, sensory memory can only hold onto that exact information for a few seconds. If our brain thinks that the information we have stored is important, it will move it into short-term or long-term memory. If it doesn't, it will be lost.
Concentration Level
It's important to remember that your level of concentration at the time you use sensory memory or the state of concentration you're able to reach has a big impact on how well you remember all those feelings.
In the same way, reviewing and repeating a certain idea or image makes it easier to remember it. This is a technique that we use unconsciously when we study out loud, for example.
Types of Sensory Memory
When you think about how sensory memory works, you can tell the difference between iconic, echoic, and haptic memories, as well as gustatory and olfactory memories.
Iconic memory also called visual memory, is when you remember something by seeing it, like an ad, a picture, a color, or a sunset. Echoic or auditory memory uses the ears to remember things like music, the sound of a doorbell, the phone, or a voice. Haptic memory is based on things you can feel, like how soft a fabric is or how the sand feels when it's on fire.
Olfactory memory takes in information from smells and connects them to other things or people, like when we smell someone's perfume and remember something about them. And taste memory is activated by capturing flavors, even though when we talk about food, smell and sight are often related.
How to Exercise Sensory Memory?
No one questions how important sensory memory is. That's why it's important to work on it, especially for people with diseases like Alzheimer's, young children who need to be stimulated with colors, shapes, and textures, and people with some level of intellectual deficiency.
Reading, doing puzzles like crossword puzzles, word searches, or sudoku, traveling, moving around in nature, learning a language or any subject or hobby, like playing a musical instrument, memorizing lists and songs, and looking at photos are some of the best ways to exercise your memory and brain.
Keep your memory and mind in good shape! Your body will thank you in the long run.
If you are interested, you can also read, Patsy Kensit Net Worth, Microwave or Packaged Popcorn, Benefits of Smile, Hannah Kepple Net Worth, Scottie Pippen Net Worth, Coby Bell net worth, Sqm Club, Age of Empires 2, Dan Bilzerian net worth, Best exercises for your brain, Gift Ideas for Diwali, Cancer Vaccine, The Watcher, Jack Harlow Net Worth, Bolly2Tolly, Best Exercise for Weight Loss, Urban Design, Foods Cause Constipation, Pet in Childhood, Rainbow, Olivia Colman Movies, Ducati Streetfighter V4 Lamborghini, Tom Brady Net Worth, Ben Affleck Net Worth, How to Travel Safely and Comfortably with Babies, Thank you in Hindi, Dua Lipa net worth,  Jeezy Net Worth, 657 Area Code, Thank you in German, How Does The Human Body Generate Energy, Beautiful Cities in India,  Gramhir, 
Also, you can read
Subnautica,  JoinPD, Apple Security Updates, Remove Blood Stains from a Mattress, Calm Anxiety,  XXXX Dry, Highest paid CEO in India, MangaOwl,  NFL Streaming Sites, Hidden Tricks to Unlock Android Phones, Afdah, Moviesflix, Skincare Tips,  Streameast,  6streams, Business Growing Tips,  Five free gems, Orthorexia Nervosa, best gaming phones 2022, Netflix August 2022 Schedule, Famous Filming Locations, Samsung Galaxy M53 5G iPhone, Skincare Tips, How to Clear Phone Storage, Bolly4U, Buffstreams, Avatar 2, The feed season 2, and Devils line season 2.