"When the music gets to you, you no longer feel pain," said Bob Marley. Dozens of scientific studies on the effects of music on our bodies and minds back up what the famous Jamaican musician said. Next, we look at the different ways that music is good for our health, from making us feel less anxious and less pain to helping our neurons grow and heal.
Music Reinforces Learning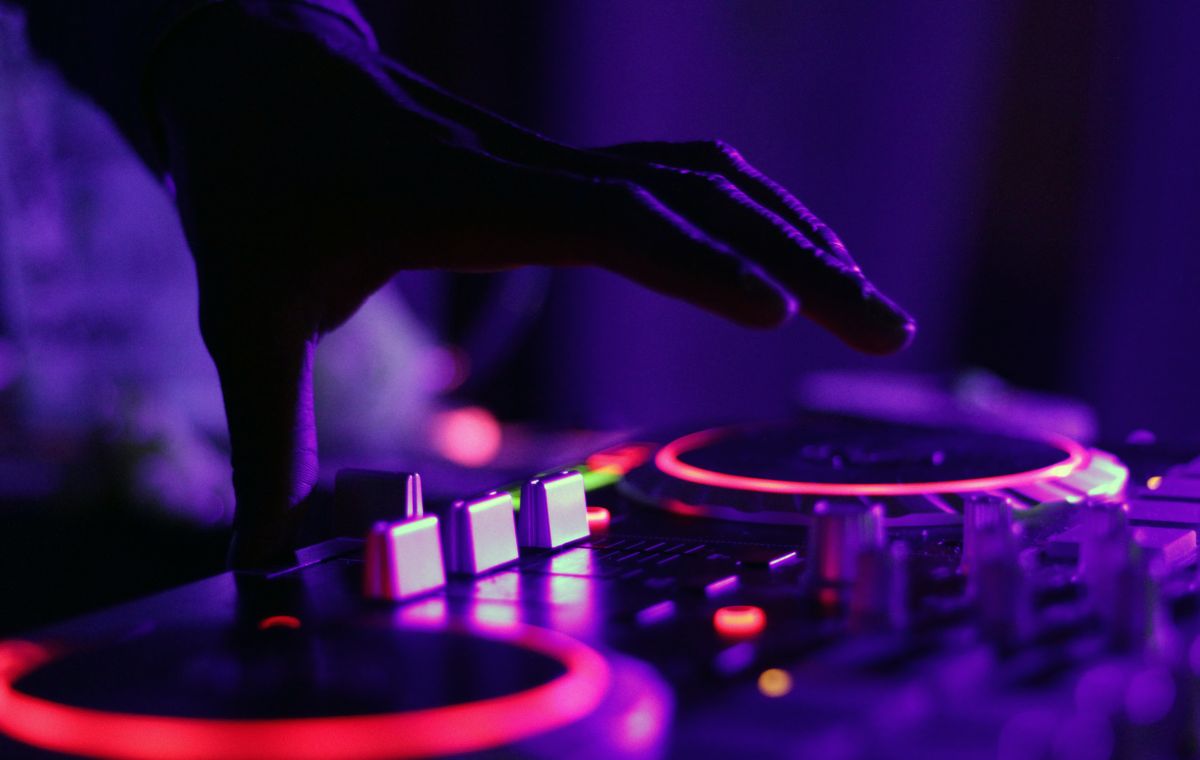 Several researchers from the Erasmus University Medical Center in Rotterdam and the Netherlands Institute for Neuroscience did a systematic review of studies on how music affects the structure and chemistry of the brain, behavior, immunology, and physiology in rodents. They found that both spatial and auditory learning improved, as well as the structure and chemistry of the brain.
Along these lines, a study that was published in Frontiers in Psychology looked at the role of dopamine release in reinforcement learning. This study shows that there is more and more evidence that enjoying music is linked to parts of the brain that deal with feelings and the dopaminergic reward system.
Dopamine is released in the ventral striatum, which is known as the "motivation center" of the brain. This would explain why music feels good. In this way, getting dopamine would make music enjoyable, which would help reinforce learning.
Music Changes Brain Development
Professor Nina Kraus, an expert in Otolaryngology and Head and Neck Surgery at the Northwestern University of Illinois in the United States, led a study on how musical training affects brain development. The study found that music helps people learn. After two years of doing music-making activities all the time, the brains of the teens who took part in the study changed in a biological way.
A 2013 study from the University of Canberra in Australia agrees with Nina Kraus's findings. Led by Anita Collins, the team looked at how the brains of musicians and non-musicians worked. They found that music education has a lot of benefits, including better memory, language learning, executive function, and brain plasticity, which is the ability of the nervous system to change its structure and function throughout life.
Music Therapy and Neurological Disorders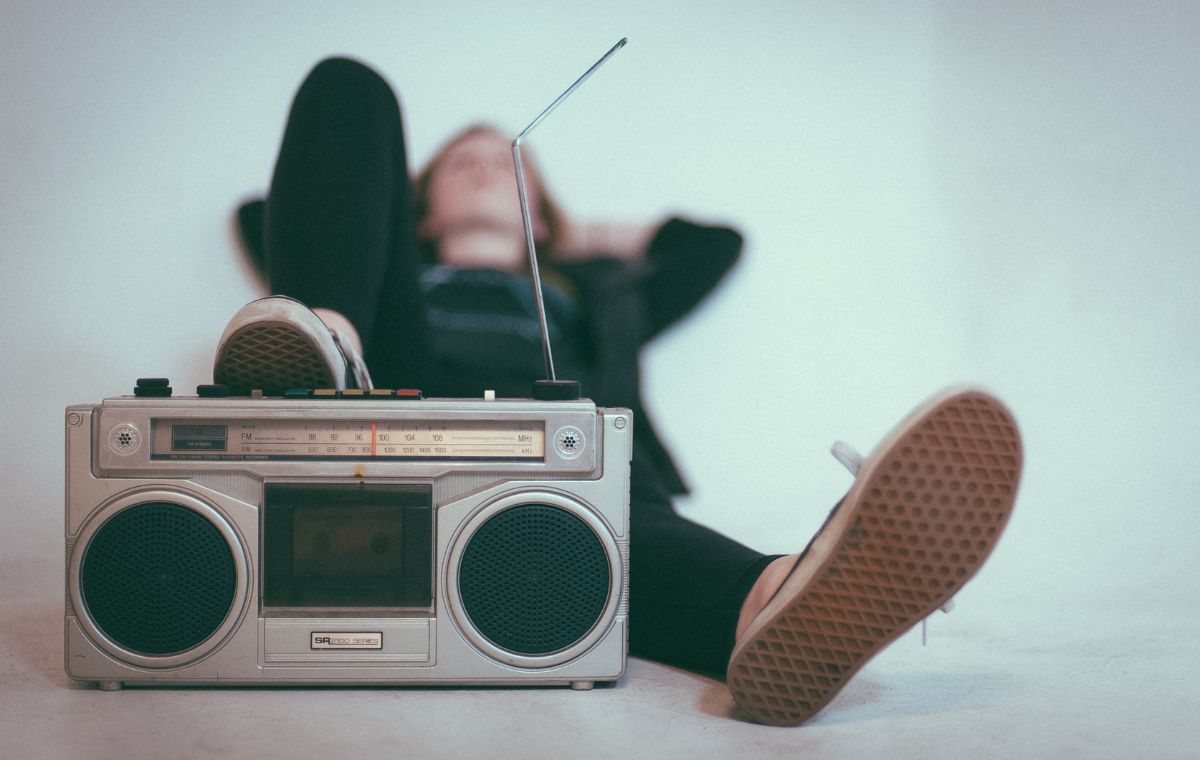 There are also many studies that show how music can help treat neurological diseases. This shows how helpful music can be. A new study published this year in Reviews in the Neurosciences talks about how clinical trials over the past 15 years have shown the benefits of music on the cognitive, behavioral, motor, and psychosocial levels in damaged and disordered brains caused by neurological disorders.
In this way, music therapy could help people with Alzheimer's, Parkinson's, and autism spectrum disorders express themselves better, communicate better, and interact with others better. It could also reduce anxiety and agitation and improve their quality of life.
Music and Neuron Regeneration
In line with the above, a study from the Nara University of Education in Japan, published in 2008 in Medical Hypotheses, found that music is an activity that helps neurogenesis, the process of regenerating and repairing neurons.
Neurogenesis means that new neurons are made from progenitor and neural stem cells. This happens in different parts of the brain, including the hippocampus. This neurogenesis would happen because music helps the brain change.
The Controversial "Mozart Effect"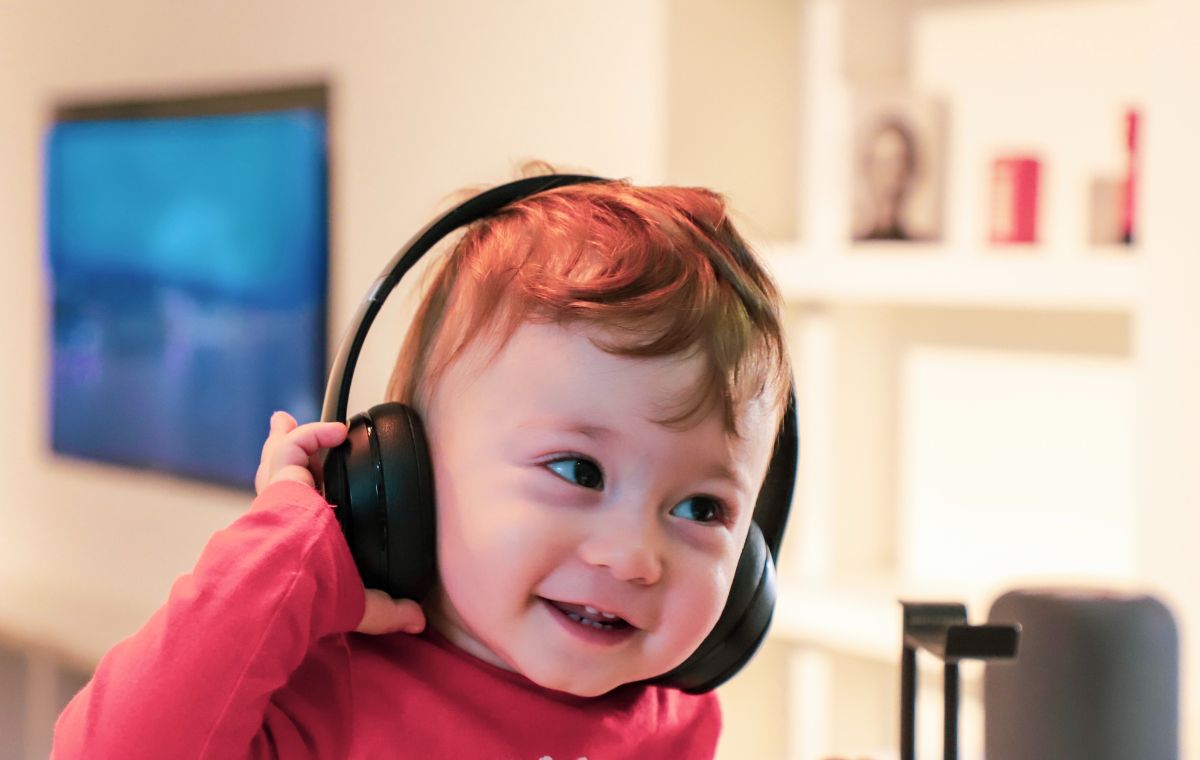 The Nara University study also talks about the "Mozart effect," which is a theory by otolaryngologist Alfred Tomatis that has become a popular myth. This theory says that listening to music, especially Mozart, "increases intelligence" in babies, children, and girls at a young age. In fact, it is recommended that pregnant women listen to music by the Austrian composer.
Even though the Nara University study disproved the "Mozart effect," other studies, like this one in the World Neurosurgery journal, come back to it by looking at neurosurgical operations on musicians and finding that "musicians have rich associations between the auditory, somatic, and sensory systems."
In terms of the "Mozart effect," the research suggests that the melodic line, harmonic structures, rhythm, and motifs of the Austrian composer's music would adapt to the rhythms of the brain's physiological functions, as well as its brain waves and pulse. the flow of blood to the brain. Even so, we still "have a lot to learn from studies of music and brain function" before we can say that Mozart makes unborn babies smarter.
The Chemical Reward of Music
As the above study from the Review in the Neurosciences shows, music can change the brain's chemistry by causing the release of neurotransmitters like dopamine and serotonin, which turn on the brain's reward system, as well as hormones, which make more oxytocin.
This biochemical reward would explain why music, even sad music, makes us feel good right away: In this way, a study shows that when you're sad, your body makes more of the hormone prolactin. This is a way that your body self-regulates, and it has the effect of making you feel better. This suggests that your body has a homeostatic, or stable, function.
Music Reduces Anxiety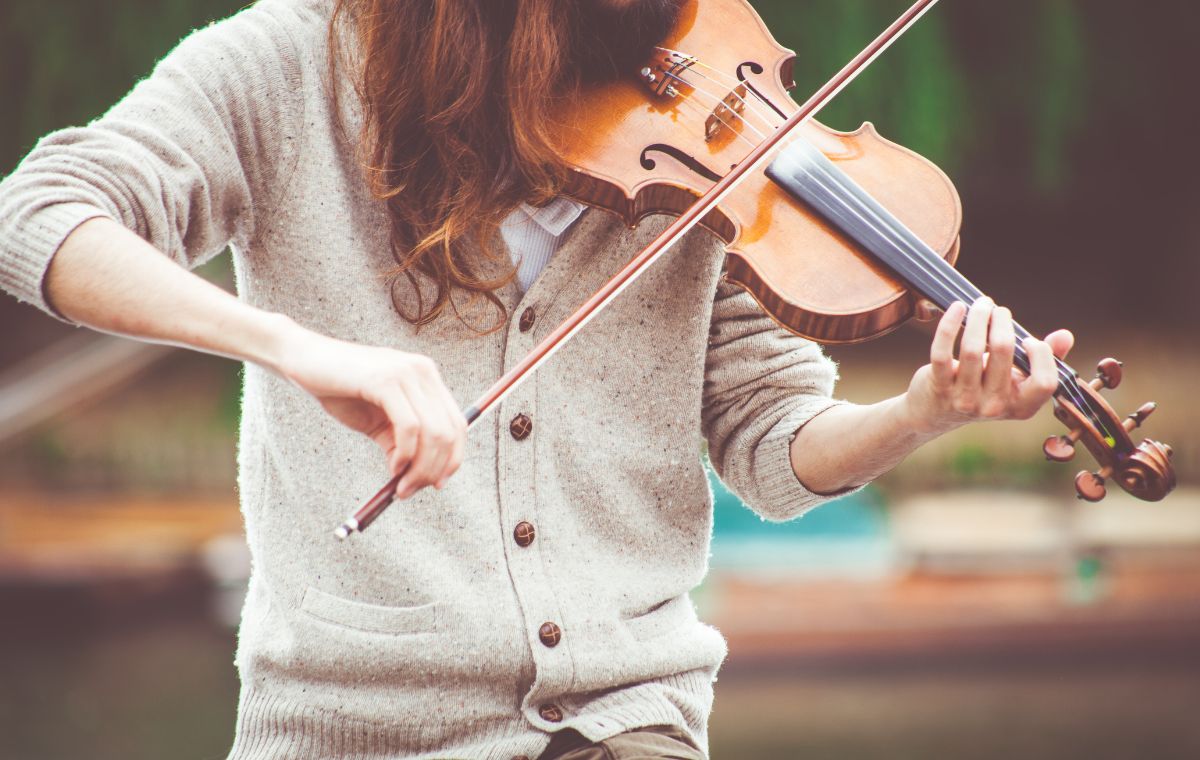 In 2001, the first neuroimaging study was published that showed how the music made people feel was linked to more blood flow in areas of the brain that deal with emotions and rewards. This emotional response to music has positive effects on anxiety, including lowering the stress hormone cortisol levels.
Music Eases the Pain 
In 2010, a study was done in two large hospitals in the city of Kaohsiung in Taiwan on 126 hospitalized cancer patients. The study found that just 30 minutes of music helped 42% of the people who listened to music feel 50% better. So, music is seen as a way to help relieve pain from diseases like cancer that cause long-term or severe pain.
If you are interested, you can also read, Microwave or Packaged Popcorn, Benefits of Smile, Hannah Kepple Net Worth, Scottie Pippen Net Worth, Coby Bell net worth, Sqm Club, Age of Empires 2, Dan Bilzerian net worth, Best exercises for your brain, Gift Ideas for Diwali, Cancer Vaccine, The Watcher, Jack Harlow Net Worth, Bolly2Tolly, Best Exercise for Weight Loss, Urban Design, Foods Cause Constipation, Pet in Childhood, Rainbow, Olivia Colman Movies, Ducati Streetfighter V4 Lamborghini, Tom Brady Net Worth, Ben Affleck Net Worth, How to Travel Safely and Comfortably with Babies, Thank you in Hindi, Dua Lipa net worth,  Jeezy Net Worth, 657 Area Code, Thank you in German, How Does The Human Body Generate Energy, Beautiful Cities in India,  Gramhir, 
Also, you can read
Subnautica,  JoinPD, Apple Security Updates, Remove Blood Stains from a Mattress, Calm Anxiety,  XXXX Dry, Highest paid CEO in India, MangaOwl,  NFL Streaming Sites, Hidden Tricks to Unlock Android Phones, Afdah, Moviesflix, Skincare Tips,  Streameast,  6streams, Business Growing Tips,  Five free gems, Orthorexia Nervosa, best gaming phones 2022, Netflix August 2022 Schedule, Famous Filming Locations, Samsung Galaxy M53 5G iPhone, Skincare Tips, How to Clear Phone Storage, Bolly4U, Buffstreams, Avatar 2, The feed season 2, and Devils line season 2.