Have you ever wondered if there's real chemistry to love, or have you never even thought about it? This is a very interesting topic, especially because the answer can be different depending on how we define love, but chemistry is always there.
Keep reading if you want to find out more about the three stages of love, chemistry, and the crushes that everyone talks about. This might give you all the information you need to make your own decisions about romantic relationships as a couple.
The Stages of Love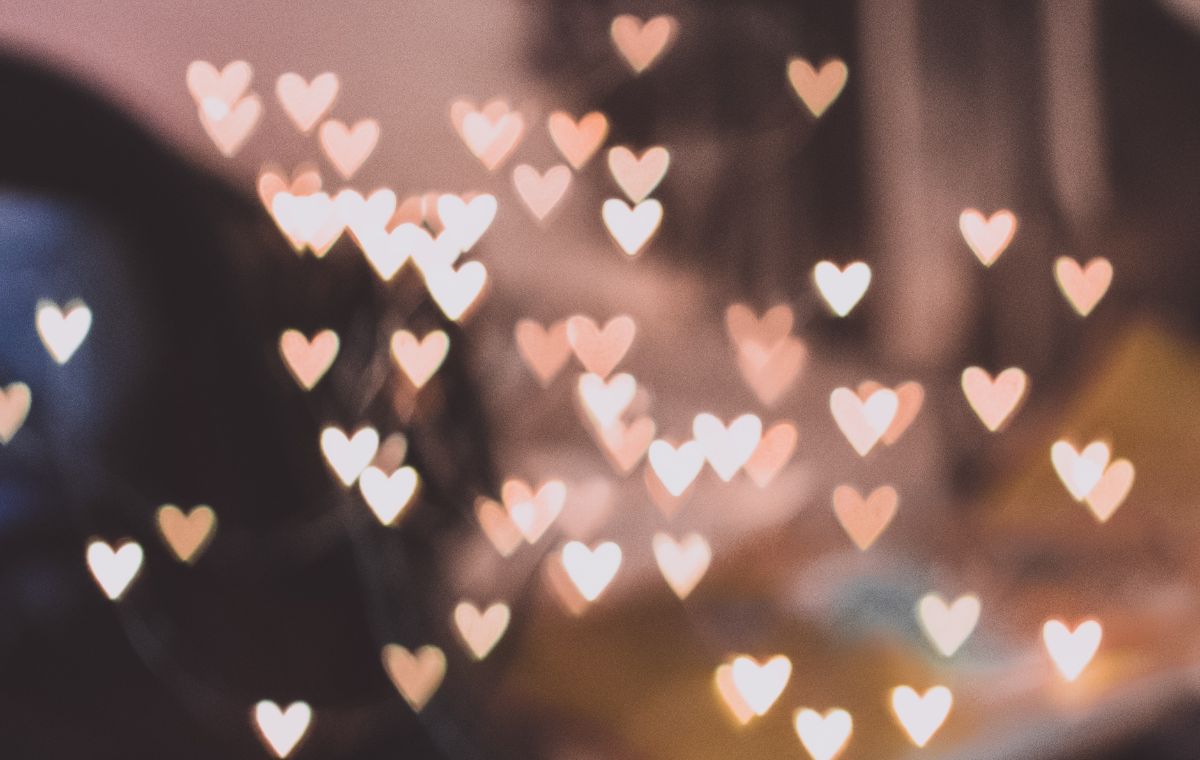 When we talk about the first stages of love, there is no doubt that there is chemistry between the two people. However, in the last stage, the importance of chemistry may be less clear, or at least more open to debate and uncertainty. But the way our bodies work and how we feel are always linked. In fact, we've all met people who turn us off and make us feel like we don't want to be around them, even though we barely know them. Well, the same thing happens with affinities, which is why, to a greater or lesser extent, they tend to be reciprocal.
In reality, the chemistry of love is a set of hormonal and neurological reactions that happen in our bodies when we are around a certain person. These reactions happen in three stages: attraction, falling in love, and love.
The Attraction
The heart beats faster, the pupils get bigger, and there is a physical attraction. This is how the first stage of love happens, which is a stage where chemistry is inevitable and necessary because our sexual hormones and pheromones are activated.
And it's the smell that's so important in these situations because those pheromones are the signals we send to the other person that make their pituitary gland release hormones that make them feel attracted. This has a clear chemical and physical part because it is made for people whose immune systems are different from ours, so their smell helps us find them. People think that our biology wins here since the two immune systems will work better together if the two people have children.
The act of Falling in Love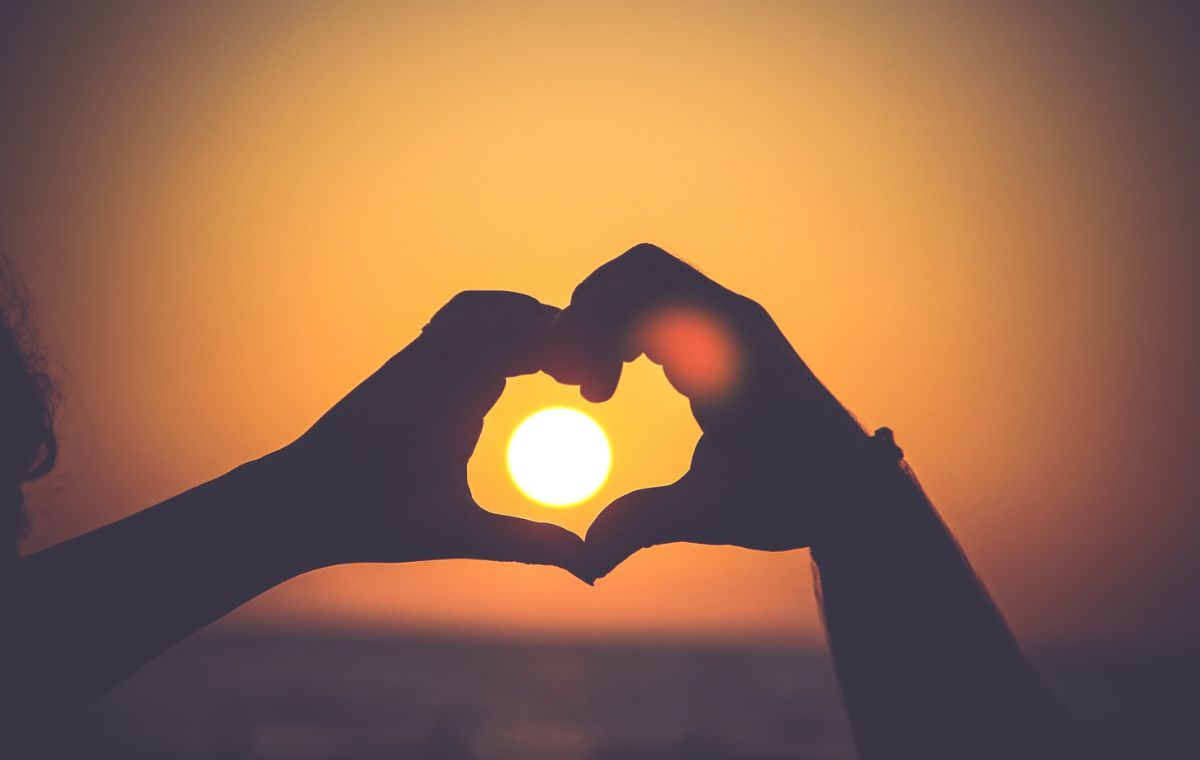 If the physical attraction doesn't stop there but keeps going and makes us feel more and more about the other person, we are in the second stage of love, which is falling in love. It is, without a doubt, the most dangerous, and it is usually not a good time to make important decisions. Love's chemistry reactions are in full swing.
Our brain makes powerful chemical compounds like serotonin, norepinephrine, and phenylethylamine, which is a form of amphetamine that gives us more energy and makes us more alert. But there are also others, like the well-known dopamine, which stops prolactin from being released and makes people sleepy and happy. Because of this, we get butterflies in our stomachs, sleep less without noticing it, and may even lose our appetite. All of these things together make you feel like you're on a cloud and make you dream of romantic dates and trips.
End of the Infatuation Stage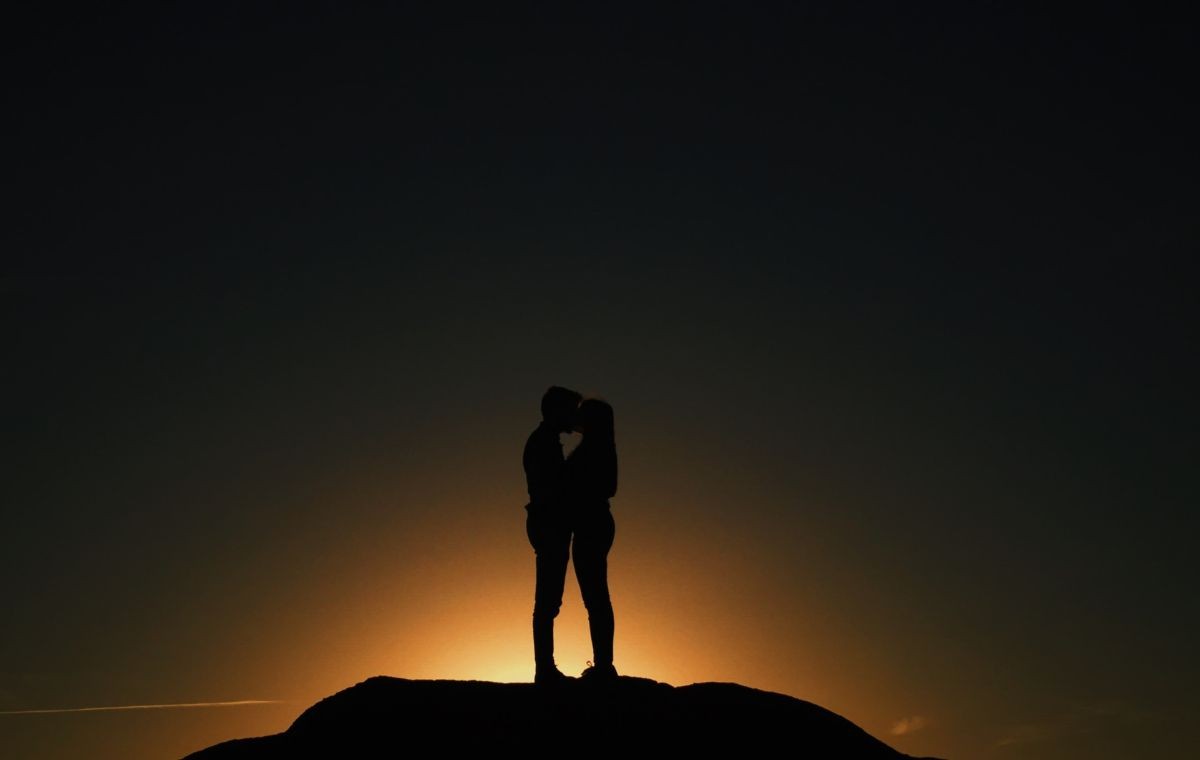 People often get love and falling it love mixed up, but falling in love is just the beginning of love. In fact, not all crushes, which are always full of desire and worry, end when you move on to the next phase. When the crush is over, many relationships end.
It is thought that the infatuation phase lasts no more than two to three years, after which the biochemical attraction between two people starts to fade. When this stage ends, the breakup usually happens, but if it doesn't because the feelings are still strong and other chemical components are activated, the relationship moves on to the third stage, which is love itself.
Attachment
When we get to the love phase, chemistry is still the most important thing, but passion is now mixed with calm, stability, security, and confidence. This is how our bodies make endorphins, vasopressins, and oxytocin, which is known as the "love hormone." As this phase goes on and time goes by, other personal factors, such as affinity, shared experiences, personal tastes, or emotional commitment, become more important and noticeable.
All of this chemistry stop being made when a relationship ends, and the chemistry of love goes away. Getting through the break in the middle of the third stage, when you have to face detachment, is without a doubt the hardest thing. As phenylethylamine and oxytocin drop, the body shows signs of withdrawal. You stop feeling good, and what many people call "lovesickness" happens. Our body needs dopamine, endorphins, and oxytocin to feel good. It also needs a lot of chocolate as a substitute to make phenylethylamine.
So, remember that everything in life has a start and an end and that everything ends and starts again in some way or another. And if you have to break up with someone, try to do it in a healthy way.
If you are interested, you can also read, Clark Duke Net Worth, Patsy Kensit Net Worth, Microwave or Packaged Popcorn, Benefits of Smile, Hannah Kepple Net Worth, Scottie Pippen Net Worth, Coby Bell net worth, Sqm Club, Age of Empires 2, Dan Bilzerian net worth, Best exercises for your brain, Gift Ideas for Diwali, Cancer Vaccine, The Watcher, Jack Harlow Net Worth, Bolly2Tolly, Best Exercise for Weight Loss, Urban Design, Foods Cause Constipation, Pet in Childhood, Rainbow, Olivia Colman Movies, Ducati Streetfighter V4 Lamborghini, Tom Brady Net Worth, Ben Affleck Net Worth, How to Travel Safely and Comfortably with Babies, Thank you in Hindi, Dua Lipa net worth,  Jeezy Net Worth, 657 Area Code, Thank you in German, How Does The Human Body Generate Energy, Beautiful Cities in India,  Gramhir, 
Also, you can read
Subnautica,  JoinPD, Apple Security Updates, Remove Blood Stains from a Mattress, Calm Anxiety,  XXXX Dry, Highest paid CEO in India, MangaOwl,  NFL Streaming Sites, Hidden Tricks to Unlock Android Phones, Afdah, Moviesflix, Skincare Tips,  Streameast,  6streams, Business Growing Tips,  Five free gems, Orthorexia Nervosa, best gaming phones 2022, Netflix August 2022 Schedule, Famous Filming Locations, Samsung Galaxy M53 5G iPhone, Skincare Tips, How to Clear Phone Storage, Bolly4U, Buffstreams, Avatar 2, The feed season 2, and Devils line season 2.